Here are some of the best Digital Marketing Agencies for your projects. The service ranges from smm and advertising to e-mail marketing.
1. Storm Brain — Best for social media marketing and advertising
Looking for social media and advertising service? Then the Storm Brain agency might be the choice for you It specializes in helping brands of all sizes generate more leads and leverage social media through organic and paid campaigns.
They go the extra mile by looking at clients through the lens of an audience member to help craft and deliver long-term experiences that otherwise wouldn't be possible.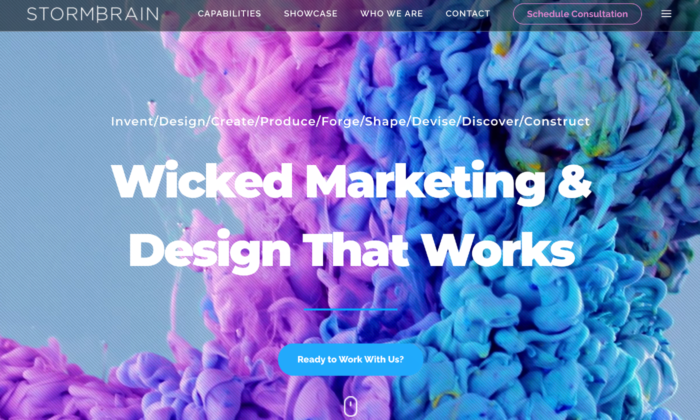 2. Action Rocket — Best for email marketing campaigns
From workshops and online courses to full-scale email campaign creation services, Action Rocket is a go-to expert for all things email marketing.
Their team specializes in email strategy, design, and coding so you don't have to worry about planning your campaigns or designing them.
Plus, you can rest easy knowing your email code aligns with today's best practices.
3. Pop Video — Best for visual content marketing
Pop Video is a visual content marketing agency specializing in video and visual content marketing as well as matching visual assets for digital brands of all sizes.
They understand the importance of deep collaboration between clients and their team, which is why they call themselves video partners… not video producers.
At Pop Video, they consider themselves an extension of your team that works in parallel to supply iterative content for every step of the customer journey.