MediaWeb.co.il. is aiming to become one of the top notch providers of offshore development solutions and a cohesive outsourcing model in India – encompassing services to the customers across the globe. The ongoing convergence and interoperability of businesses has leaded us to be more confident towards developing and nurturing key areas of talent empowerment – which will be achieve by having a strong knowledge management and research in different technologies. MediaWeb As a part of serving global customers – is also working on developing their presence in other parts of the world to be able to leverage the expertise that we presently have.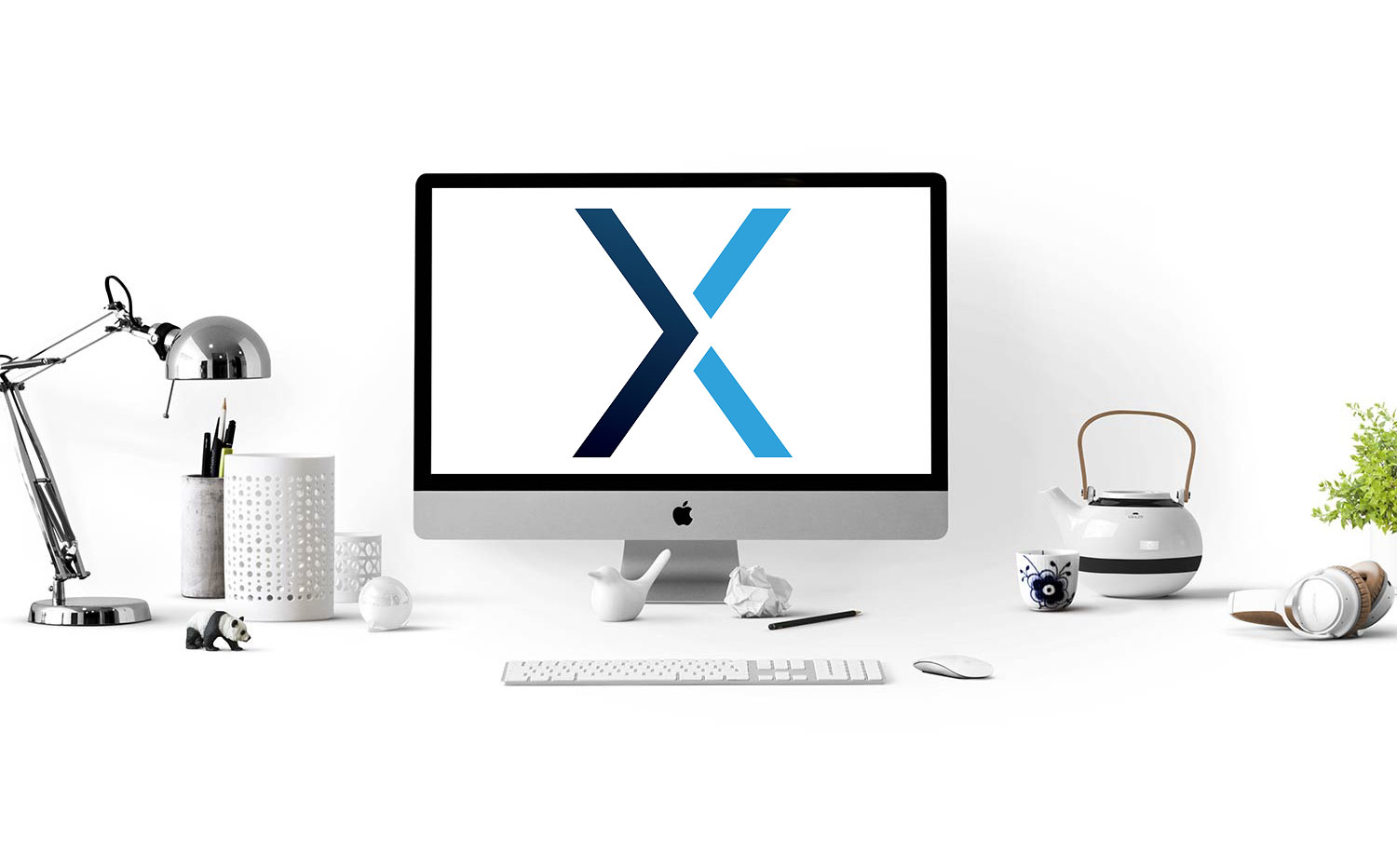 MediaWeb.co.il is an interactive agency, developing custom web solutions whether it's web design, iPhone Application Development , e-commerce or interactive solution, we will help you tackle all types of projectspasting
MediaWeb.co.il Website Development Company
MediaWeb.co.il Design Studio is a full-service, boutique design studio that provides innovative and successful marketing solutions. We combine high level of service and attentiveness with resources of a big agency that includes design, copywriting, production, and web programming. Our approach is straightforward, which gets the job done on time and within budget. We pride ourselves on the highest level of communication with clients to keep projects on track and proceeding forward with services that include clear estimates and budget information, detailed timelines and production schedules, weekly status reports, and quarterly updated meetings to review progress toward strategic goals.
Website Design

Ecommerce Website Design


Search engine optimizations and submission service

iPhone Application Developers

Website Redesign and Maintenance

Custom PHP programming & Design

Custom ASP programming & designing

Custom .Net programming & designing

Custom web page designing & designing

Personal web page designing
MediaWeb.co.il, started with simple yet profound Web Development and Web Design Services to help software outsourcing development and web site development firms abroad as well as in Israel.
MediaWeb.co.il's service offerings span web application development, ecommerce solutions, Yahoo! Store designing , iPhone applications development, android applications development, open source applications customizations, business and technology consulting, application services, systems integration, product engineering, custom software development, maintenance, independent testing and validation services and IT infrastructure services.
MediaWeb.co.il follow the International Delivery Model (IDM), which emerged as a disruptive force in the industry leading to the rise of offshore outsourcing. The IDM is based on the principle of taking work to the location where the best talent is available, where it makes the best economic sense, with the least amount of acceptable risk.
MediaWeb.co.ilhas a national footprint with Two offices and development centers in Ashkelon Israel and Washington DC USA.
MediaWeb.co.il takes pride in building strategic long-term client relationships. Over 70% of our revenues come from existing customers.