The following advice can help you assess which technical gear you should (and should not) bring with you to Israel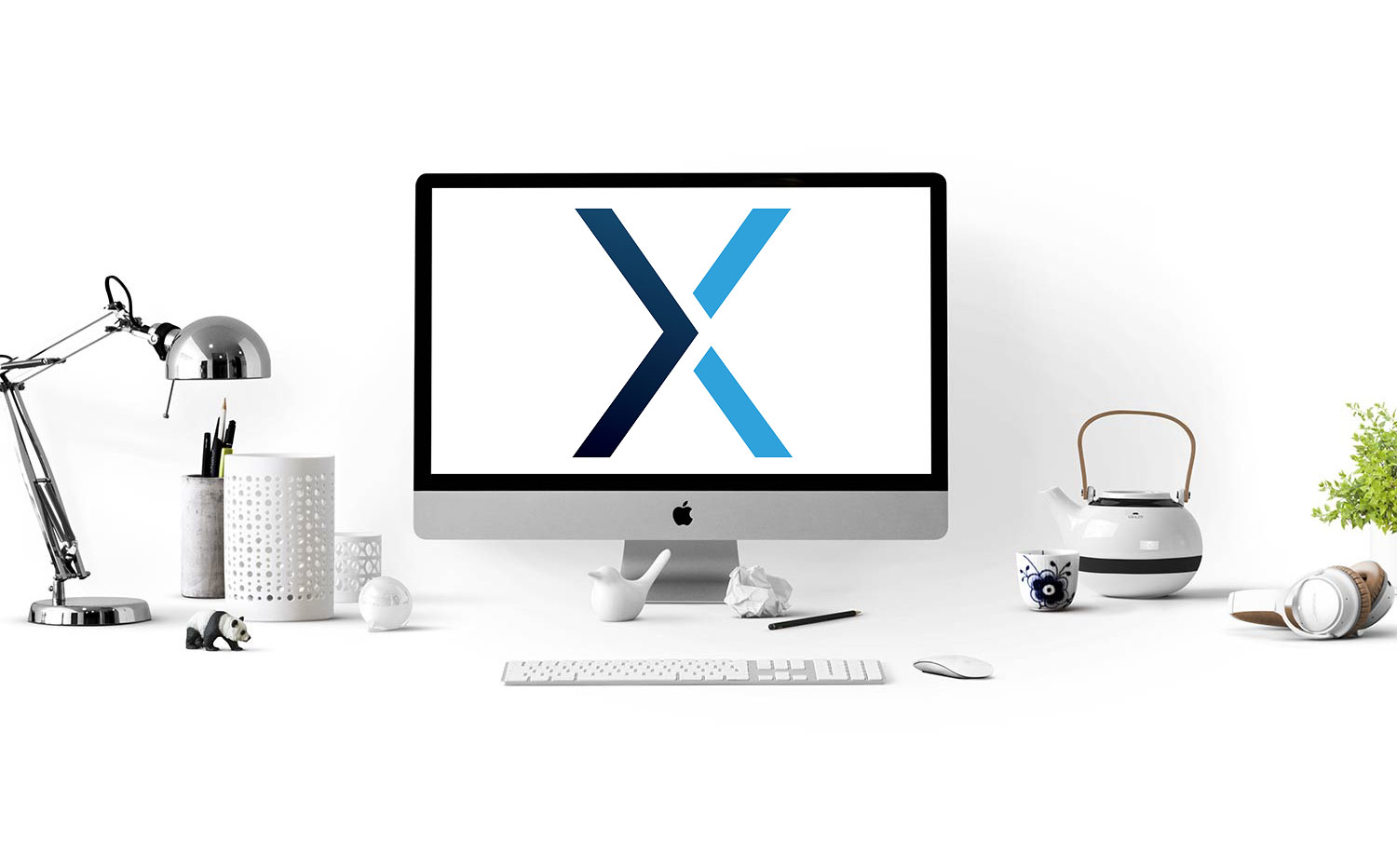 Computers: Most desktop computers and laptops will work in Israel as they are 110/220 capable. You will need to either replace the cable or use an adapter to switch the plug. With Desktop systems, be sure to switch the power supply to 220-240 before you bring it to Israel.
PCs -

If you have a current PC purchased in the last 3 years, I would advise bringing it. You can then install the Hebrew language and get a Hebrew keyboard. If your PC is under warranty, check with the vendor to see if they will honor the warranty in Israel. If you are looking at getting a new PC, it is worthwhile to pay a little extra in Israel to insure that you will have a warranty on the system, with Hebrew pre-configured.

Macs

- Macs will work in Israel. If you have one, bring it. I would recommend taking out Applecare on the system before Aliyah. IDigital, an Apple reseller in Israel, will honor the Applecare warranty.

GPS: A GPS in Israel will cost at least twice the cost of one purchased in the States. If you have a GPS unit, you may be able to purchase additional maps for it. Contact the vendor or look for third party solutions. If you have an IPHONE 3G , the Google maps will work here in Israel.

Many of the MIO GPS's can be unlocked and set up with the IGO Israel Maps, which work quite well. There are not decent Israel maps for the Garmin.


If you don't mind the small screen, there are GPS capable phones offered by the carriers with GPS service at a significant cost advantage over purchasing a GPS device in Israel.

Cell Phones: Most Unlocked Quad Band-GSM phones will work here in Israel. Your CDMA based phone (Phones without a SIM card) will not work here. While IPHONE 3G is not officially supported here, if it is Jailbroken and Unlocked, it will work with most carriers here. Orange & Cellcom now offer Blackberry Internet service for Blackberries. You can now get BIS service for your Blackberry without having a Blackberry Enterprise Server.

Those coming to visit or for a pilot trip not looking for a long term contract, can purchase a Talkman SIM card from Celcom and load it with prepaid minutes.

Voice over IP Phones: There are a number of options:
VoIP Box

– You can bring in a VoIP box from Vonage, Teleblend and other carriers. You will be able to bring your phone number with you and make unlimited calls back to the states.

Many of these solutions suffer from poor quality when used here in Israel. This is usually as a result of the latency (the number of routers the traffic passes through) from Israel to the States

JiveTel

- Is a VOIP Provider, that has offices and support services based in Israel. They offer unlimited National and International packages and allow you to port your existing number your service. We are an authorized reseller for JiveTel services, for more information please contact us .


MagicJack

– A device that connects to your PC or MAC, will allow you to place and receive unlimited calls to the states for 19.95 annually.

The initial cost of the device in the states is $39.95 + 6.95 S&H. There are resellers in Israel that sell the device locally anywhere from 200 NIS to 400 NIS. MagicJack does not port your existing number as of yet, but claim this feature will be added sometime this year. .

012 , 014, & 018

– These ISP services allow you to make low cost calls to the States from your Israeli land line or cell phone. The quality of the calls is good, however, you are paying by the minute. This solution works well if you only need to make occasional calls and do not require a US-based number for inbound calls.

Skype – offers unlimited calling plans to a single country for $5.95 or worldwide for $12.95. Additionally, you can buy a number from the country you are moving from, so that your family and friends can initiate calls to you.

If you prefer to use a phone to make and receive your calls, there are a number of devices that allow you to use Skype on your existing phone or with a specialized Skype phone. Skype has recently been released for the IPhone 3G. With a properly configured IPhone, you can use Skype to make and receive calls from Israel and to your friends and family abroad on an unlimited plan.

Zenofon

– A US-based service that offers low cost calling, from the States, internationally. The service is in Beta and they are offering a free $10 credit to try the service. This is a great way for family and friends to stay in touch with you.

Talk 'n Save

– A service that offers a US number on your Israel land line or cell phone. They offer discounted prices on calls to the States.
TV:
While most newer televisions are capable of working on 220V, if you want to receive television signals in Israel you'll need a set that is PAL capable. There are multi-region sets that can display NTSC and PAL. With a YES cable you can get a B&W signal on an NTSC set connected to their cable box.
If you'd like to watch TV from your PC or Monitor you can get a PAL tuner for your PC or to a VGA monitor, the quality isn't great, but at around $30, its a good way to watch, while you are on your computer.

For a TV, I would recommend purchasing something higher end in the $150 + zone (see amazon add below for an example.)
If you simply want to use your TV to watch VHS and DVD, you can bring your NTSC equipment to watch your existing collection, but you will not be able to view PAL movies purchased in Israel. The best option would be to purchase a multi-system unit so you can watch PAL (TV, Israel DVD, Israel VHS) and NTSC (VHS and DVD's from the states) on your television.

Video: Just like televisions in Israel run on the PAL standard, so do VHS and DVD. To watch a VHS, you would need either a PAL VCR, or a Multi-VCR. With DVDs, in addition to the format difference, they are often region encoded to work with players from that region only. If you would like the capability to view movies from the US and Israel, look for a region free, multi-system (PAL/NTSC) unit that supports110/220.

Tivo: While Tivo will not work in Israel, the Cable Companies offer DVR service.
SlingBox
: This Technology can connect to a cable receiver in the states and broadcast the signal to any internet computer or mobile phone!
To check out cost comparisons on many of these services, check out www.kamaze.co.il
Want to share a tip or ask a question? Post in on the blog at
http://www.voolf.com/1/post/2009/06/top-tech-tips-for-olim.html