What social media marketing rules you must not break?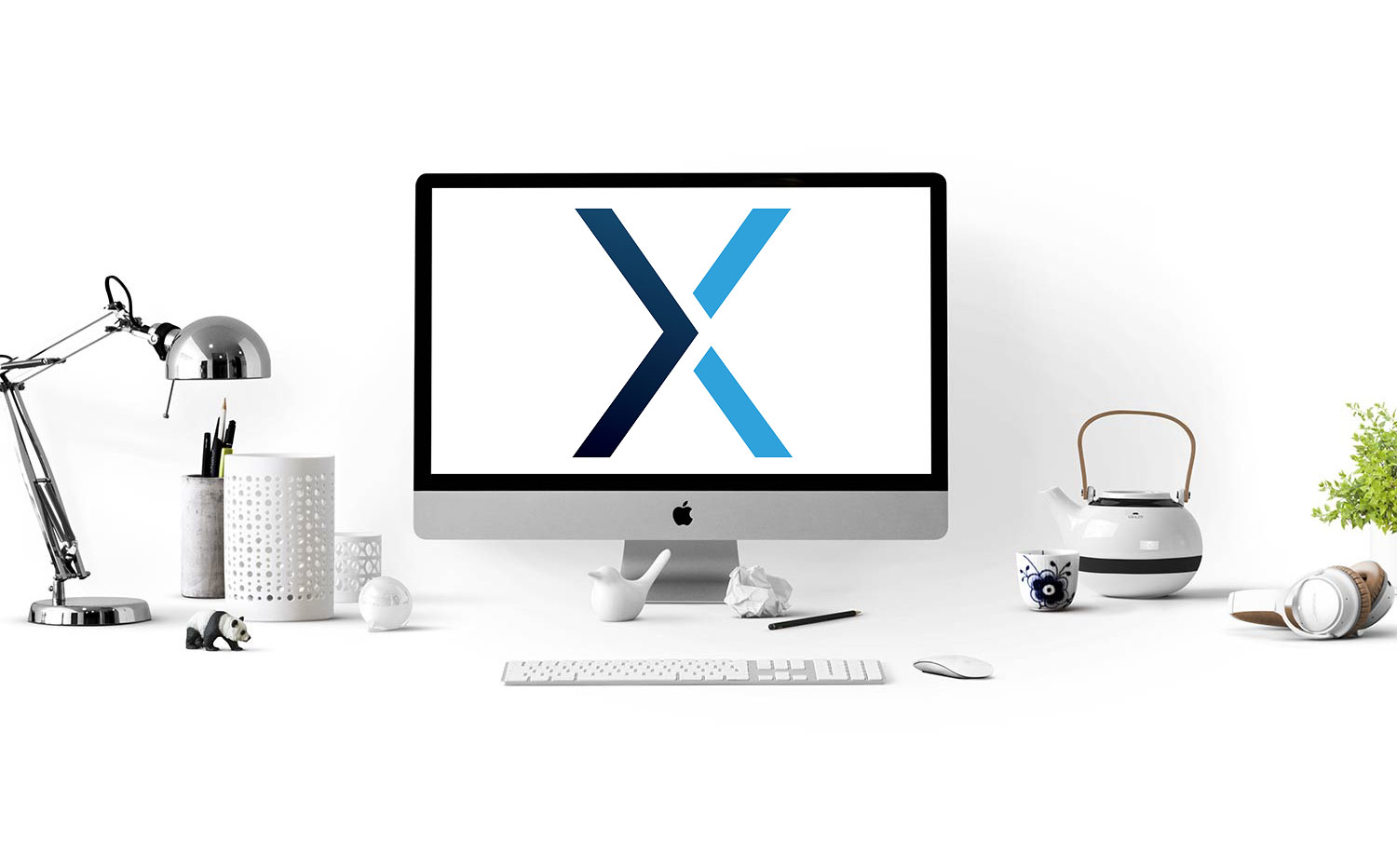 Everyone can use Social media . That is the beauty of it. You can easily publicize your company and promote it to a wider audience.
Do not mix your personal and professional accounts.
Many marketers try this.
Regardless of the possibility you're the personality that has to be featured on your company's page on an everyday basis,you should never put your personal views on your business page.
And it's a no-no to spill your life over to your company's territory.
You may in any case share a personal photo that you can use in wishing your customers Happy Holidays. It is a personal touch.
But constant sharing of your family photos are often annoying to some customers.
All things considered, do it only once or twice a year.
Do not share controversial opinion.
People will understand that you have your own perspective about politics, religion, and gender. But you must avoid sharing your opinion on your business page. Keep away from it as much as you can.
Regardless of the fact if your customers will agree with you, you will probably to push away your clients. This is especially true if your post is offensive.
Do not post about opening hours or the same things over and over.
It is okay to post regarding why your customers should use your product. However doing it every day will only make your followers unfollow you.
Rather than of posting the services that you offer, you must keep things interesting. This means that you must consider relevant news ,fun articles and funny photos that your customers and clients would surely appreciate. Make sure that you also give them various updates.
Do not misuse hashtags.
Hashtags are useful. But you must not misuse them. Else, your audience can quickly unfolllow your business page.
Instead, make sure that you are only using hashtags related to your business. And don't use too many of them per post.