The M&M Success Story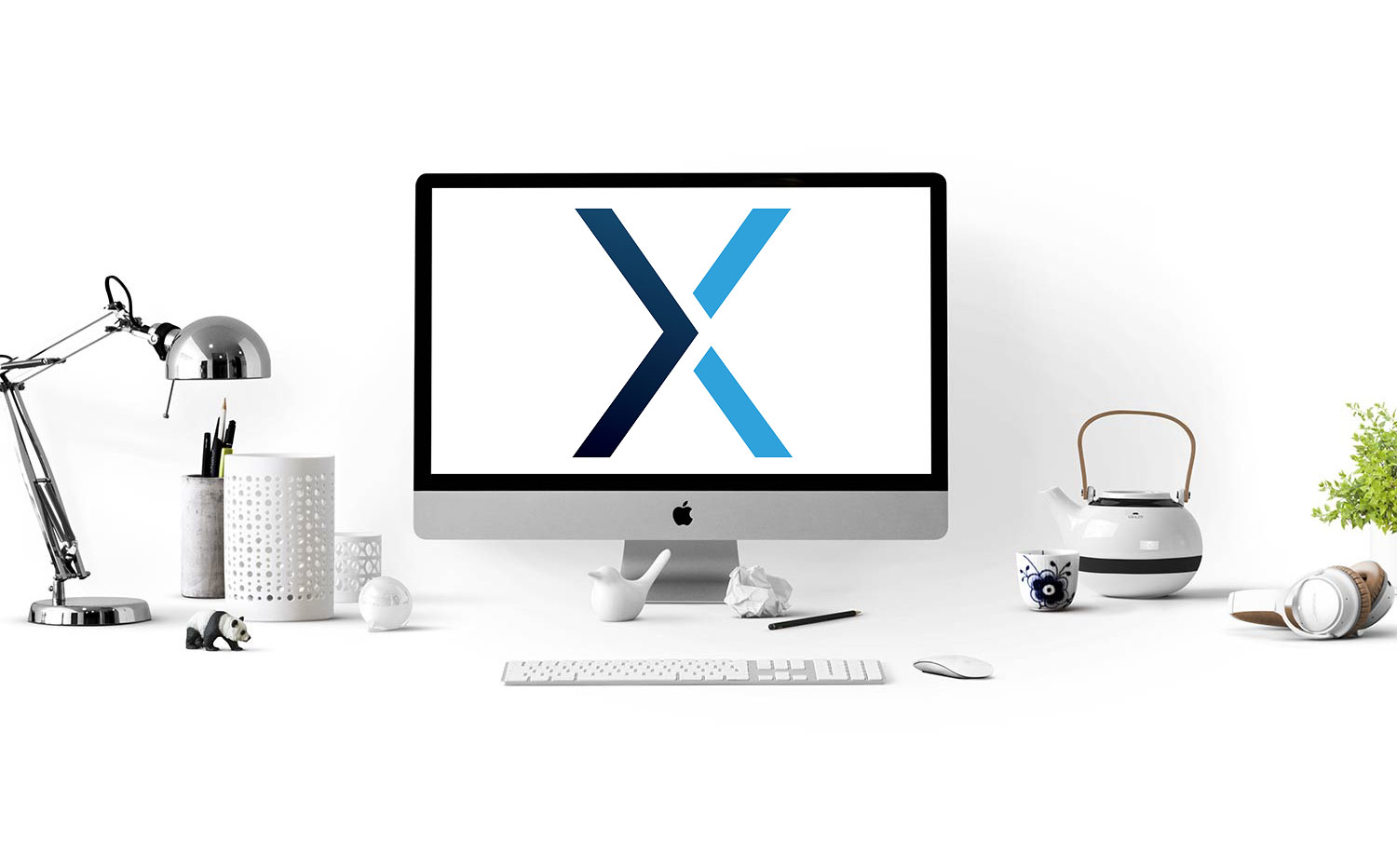 Approaching 1M users with the help of Emyol
By Amit Gal Alon, CEO
Muscle & Motion
Two years ago, I went looking for a tech provider to revamp my product, breathe life into it, and, most importantly, take it from side project to full-fledged business. Looking back, I can honestly say that employing Emyoli for this purpose was a game changer and very likely saved the business.
Not only did I get a company with unrivaled technical expertise, but one with an unparalleled sense of dedication and customer service as well. Day in and day out, it didn't matter when—weekends, holidays, late at night, early in the morning—the team at Emyoli was always there.
In the process, they rebuilt and improved my full-featured web app, created both an Android and iOS app, built a new website, and provided guidance in every aspect of mobile marketing. And while the project was not without some difficulty—what project is?—Evi Rachmilewitz and his team handled everything from website construction to payment integration to data migration to IT issues to formatting the app for different platforms. The process was further streamlined because I only had to deal with my project manager who then coordinated work by up to ten different engineers. This took much of the pressure off me and allowed me to focus on running my business.
Now, Muscle & Motion is enjoying more traction, more visibility, and more revenues than ever before. The business is now bringing in consumers and organizations alike and is on track to meet many, if not all, of its business goals.
I am very grateful for Emyoli's service and dedication and am confident that Muscle & Motion is covered for the long term by this talented, reliable tech provider