This news article was written as my assignment.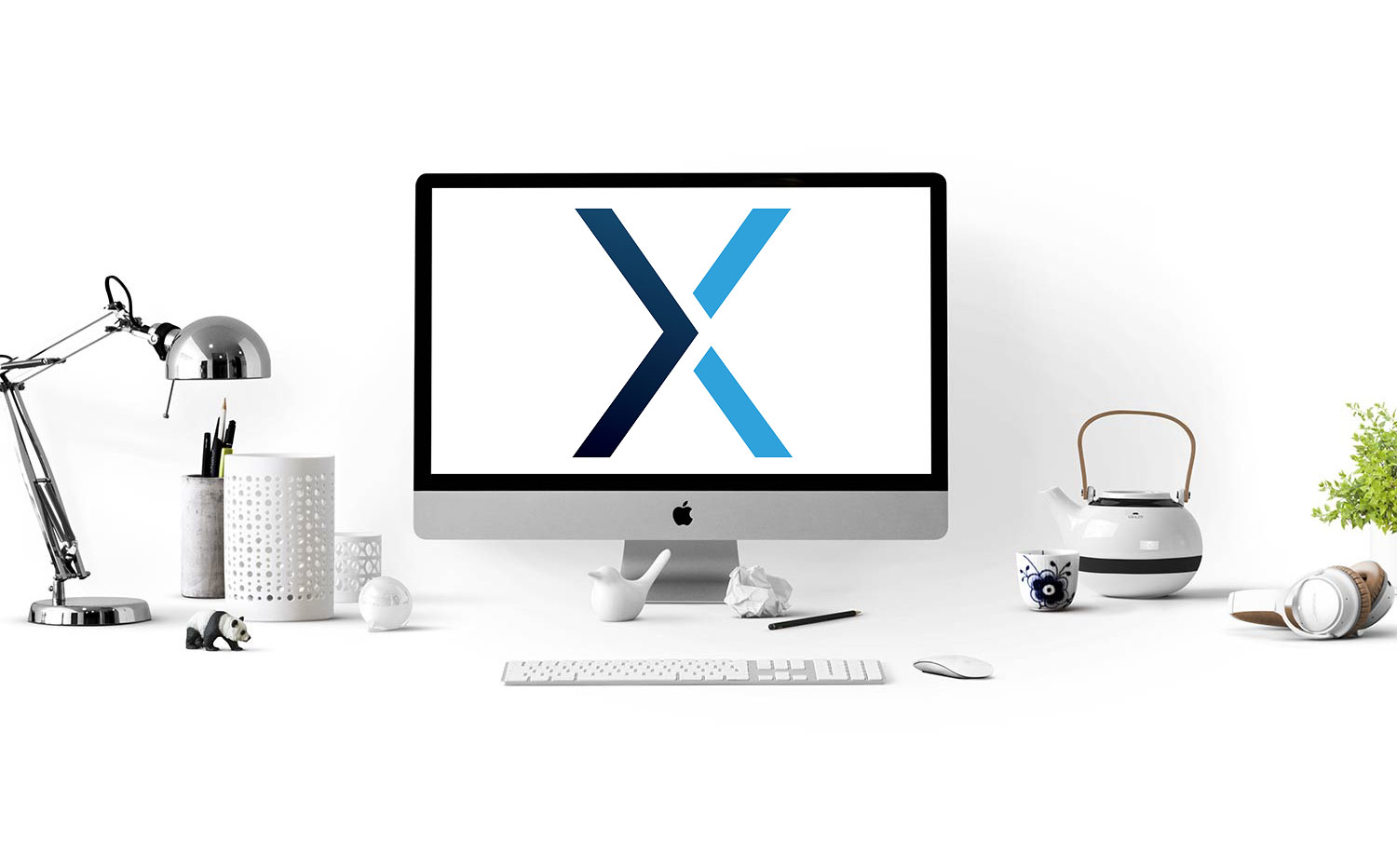 Russian Rosneft sells 15% from Vankorneft to Indian ONGC Videsh
Rosneft closes the deal of transacting 15% of Vankorneft to ONGC Videsh Ltd. The base amount of the deal reaches $1.27 billion, which is around 83 million RUB. The closing trade marks the new step of Russia-India economic relations in the field of energy.
The Chairman of Rosneft Management Board Igor Sechin and Managing Director of ONGC Videsh Ltd. Narendra Verma signed the contract of transaction on the Eastern Economic Forum. The trade will be completely finished after both companies get the necessary approvals.
Rosneft will operate through the new company RN-Vankor, both with its licenses and Vankor field. With its interest in collaborating and taking part in one of Rosneft biggest projects of the whole past decade, ONGC Videsh will get two positions in Vankorneft Board of Directors.
RN Vankor operator company is created to provide the effective and proper work of the company's administration and manage qualitative control under Vankor cluster.
Recall that the agreement on successful finishing of the first period of preparation to create Vankorneft Joint Venture was reached, during the meeting of Russian President Vladimir Putin and Prime Minister of the Republic of India Narendra Modi in Ufa n the eight of July 2015.
Vankorneft, a Rosneft subsidiary, is one of the greatest companies in the sphere of oil and gas condensate. Established in 2004, the company measures 265 million tons of petroleum and condensate and 88 bcm of gas by PRMS category.
Oil and Gas condensate is the largest of the fields discovered and put into operation in Russia in the last 25 years.