In today's fast-paced, fiercely competitive world, specialization has become the need of the hour. When it comes to architectural design and construction projects, this trend toward specialization becomes more prominent. In order to enhance the productivity and reduce costs of the construction and architectural projects, it is very important to get the design right. One flaw in the design or drawing could lead to large implications for the architectural and housing-related organization. Outsourcing CAD architectural services could prove very beneficial due to the following reasons: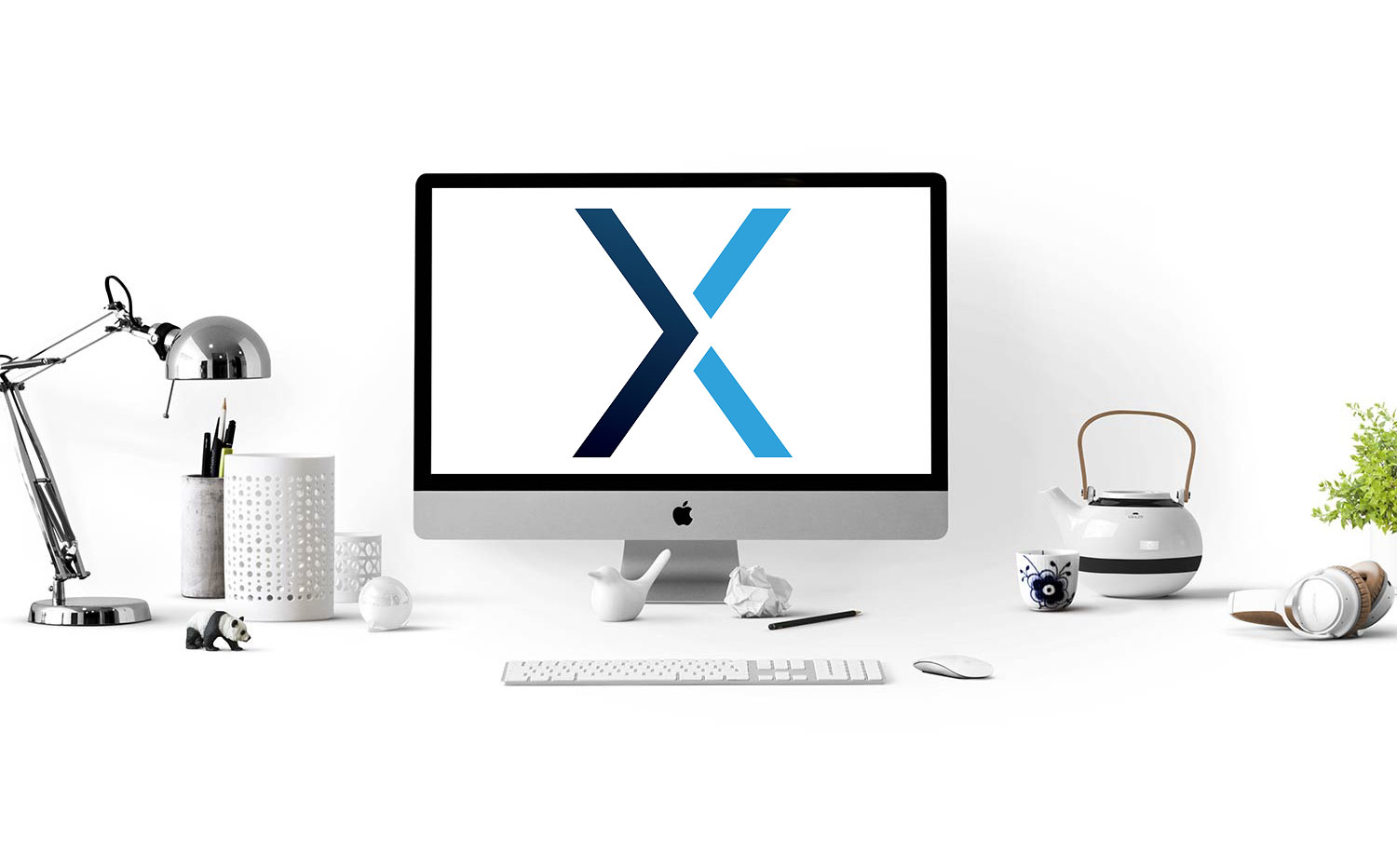 #1 Tremendous reduction in cost and optimizes time
Cost-cutting and efficiency are the major focus of any business. Preparation, modification and optimization of a design becomes easier when outsourcing the architectural CAD services. Architects, designers, individuals or companies can use the technology and experience of the outsourcing firm to put their ideas onto a versatile platform. They can prepare 3D drawings, models, drafts, visualizations, animated presentations, and convert rough paper sketches into detailed architectural designs easily, without the need for employing full-time employees.
#2 Provides you technical and functional edge in the competitive market
The architecture industries, be it residential, industrial, or commercial, are highly competitive because of the demand for value organizations and high costs involved. By hiring an outsourcing firm specialized in providing architectural CAD services, you can get exceptional quality standards on your project and the most accurate BIM and CAD drafting services. An outsourcing architectural design services firm will provide you 3D architectural rendering & animation services and intricately planned designs with color coding for different interior parts to help you influence your prospects.
#3 Provides better control over work
Outsourcing architectural design, drawing, and conversion services has come out as the major turn for architectural companies. You can get all your architectural plans easily accessible, archived or retrieved using CAD architectural outsourcing services. This makes it easier for you to work your way and have better control over work.
By hiring an architectural CAD outsourcing services provider, you can not only reduce overall costs, save time and increase profitability but also your products will reach the market faster than your competitors, that too with high quality output.