The American Bulldog is a powerful, muscular dog in appearance, which is intimidating for some people, although it is an animal with a sweet and charming personality. The dogs are gentle in nature and are never hostile and love to interact with humans and play all throughout the day. The dogs are so loyal and lovable to their owners and enjoy spending time playing with children. While you can certainly enjoy an adult American Bulldog, attaining American Bulldog puppies is an extra special treat that allows you to produce a genuine, loyal dog.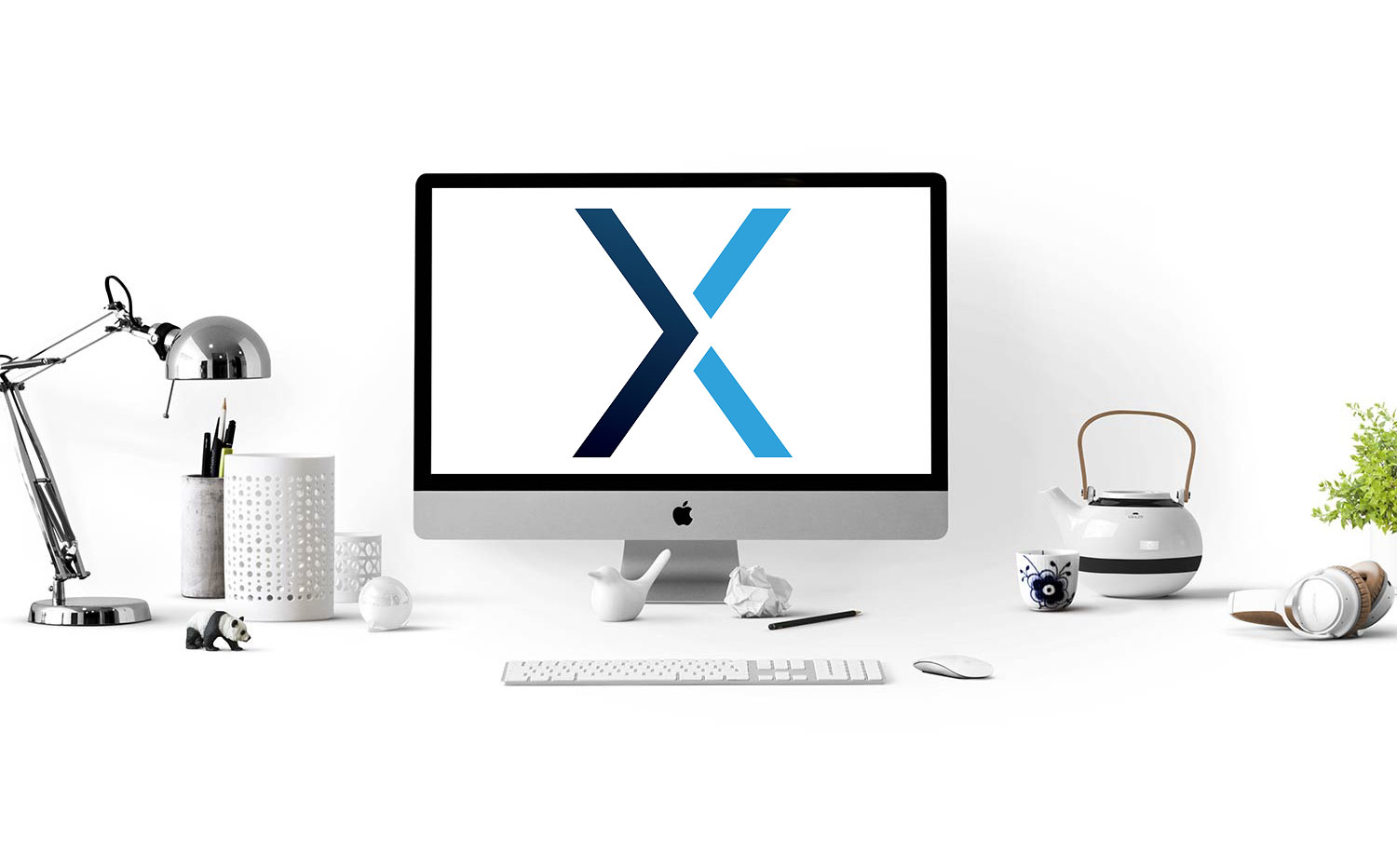 American Bulldog Puppies need to be Trained
Purchasing American Bulldog puppies will allow you to begin training and obedience on the dog early. These special dogs learn best when this is started as early as possible. American Bulldogs require a great deal of attention and time so they do not become bored and high strung. Thus, buying a puppy and starting the obedience training early is a good idea.
Providing training to American Bulldog puppies will ensure they are well-trained and well-behaved, as well as sociable around strangers rather than skittish. Those pets that have not been around strangers may very well show signs of anxiety and become very afraid when people come around if they are not trained. This training will enable you to have a pet that confident, protective and well-rounded.
The Cost of American Bulldogs
Purchasing American Bulldog puppies can be conducted in a variety of methods, of which will affect the cost that you spend to own one of these great puppies. An average cost around the U.S. is between $350 -$400. When selecting a puppy make sure that you choose one that can be registered with the various breeding agencies such as the AKA. Also make sure that you are making your purchase from a reputable dealer.
There are a number of different ways to find the puppies for sale. The Internet is certainly a useful tool with several options available. You can look on classified ads websites and learn the puppies that are available in your local area. You can also check out pet stores on the web to learn if they have American Bulldog puppies for sale.
Ask to see one of the parents of the American Bulldog puppies before you buy. Also make sure that you're dealing with a well-respected breeder. Ask people in the community to refer tyou to a good breeder, and be sure that you check the web to learn more about various breeders as well.
Buying American Bulldog puppies from the local pet shop is also an idea that is available, although it is important to know that this is usually the most expensive method of purchasing the pet.
The average male American Bulldog will grow to be around 22 – 28 inches in height, while the female is an average of 20 -26 inches in height. The male dog average a weight of 70 to 125 pounds while the females weigh an average of 60 to 110 pounds. The male American Bulldog tends to be stockier than the female as well. This may or not be noticeable in American Bulldog puppies.
More Information about the American Bulldog
As with any pet, regular trips to the veterinarian are needed to keep the pet in the best of health. Not only do they need to see the vet for regular flea/tick and heartworm treatment, they are also prone to a health condition known as dysplasia. Only a vet can help you with these concerns and ensure that your pet is in the best of health for a long time to come.
Owners of American Bulldog puppies should ensure the dog is able to get plenty of exercise. While the dogs can live in apartments, you should make sure that you take the dog outside for plenty of fresh air and exercise each day. Of course those who live in homes with large yards are perfect for bulldog puppies. American Bulldog puppies grow quickly. They live an average of 16 years when they are taken care of as they should be. This is 16 wonderful years that you can experience with an absolutely amazing animal who will love you to no ends.
When you want a pet that the entire family can love, consider purchasing American Bulldog puppies. These adorable little guys are certain to find a very special place inside of your heart and leave you filled with plenty of love for a four-legged furry friend.