I have attended at the Revenue Seminar this week in Tel-Aviv, which was organized by the Israeli Guru ITAY PAZ, and this is an opportunity for applause! It was the first Internet Marketing Seminar in such a scale. About 600 people from the internet marketing industry participated, from all over the country, and even a lady came all the way from Denmark to hear the Top Internet Marketers letting us a window to their success. Read carefully what Dr. Harlan has to say, it worth it! When you start your internet marketing business, no matter whether you refer to a long term business or a one standalone campaign, the most important thing is that you are focus on one action plan. Think about the action you whiling to get your customers to do, one action only, one action at a time, this will enable you to keep them in focus as well as build a relationship with the people so they will buy again. "GOOD COPY is the single thing that going to make you money, and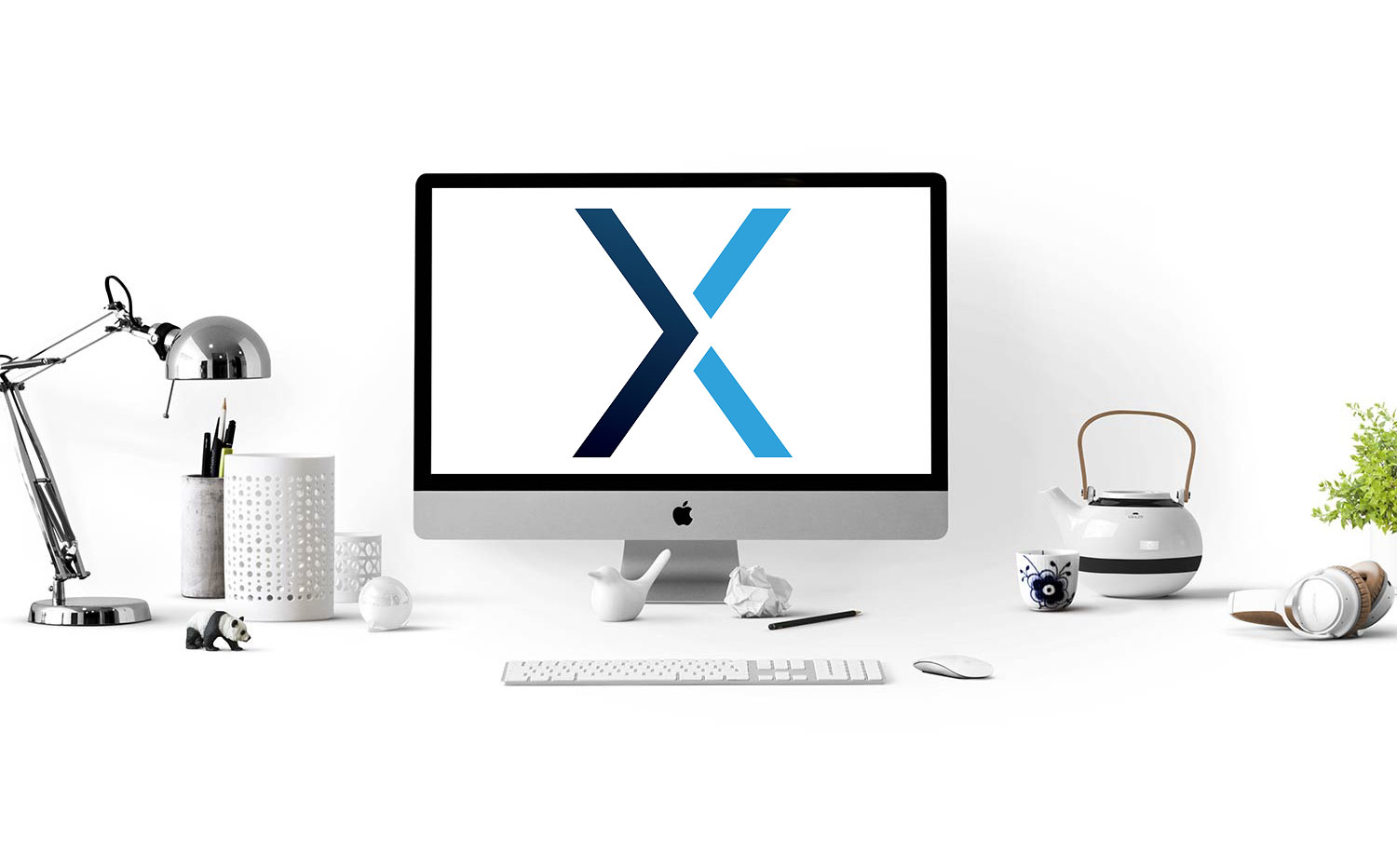 "GOOD COPY is the single thing that going to make you money, and if
you are missing this single ingredient, nothing is going to happen."
"If you missing this ingredient, you don't have anything, you have less than nothing!
Why, because you are going to spend all the time investing, building the site, you're
going to get traffic, they're going to look at your site and say – that's nice, and they're
going to click away. The single most important thing that you can learn to do is to
get people who come to your site, to take after credit card and to give you money –
how many people agree with that?"
full article attached