but first, you have to internationalize...confused?you thought you knew the meaning of these three words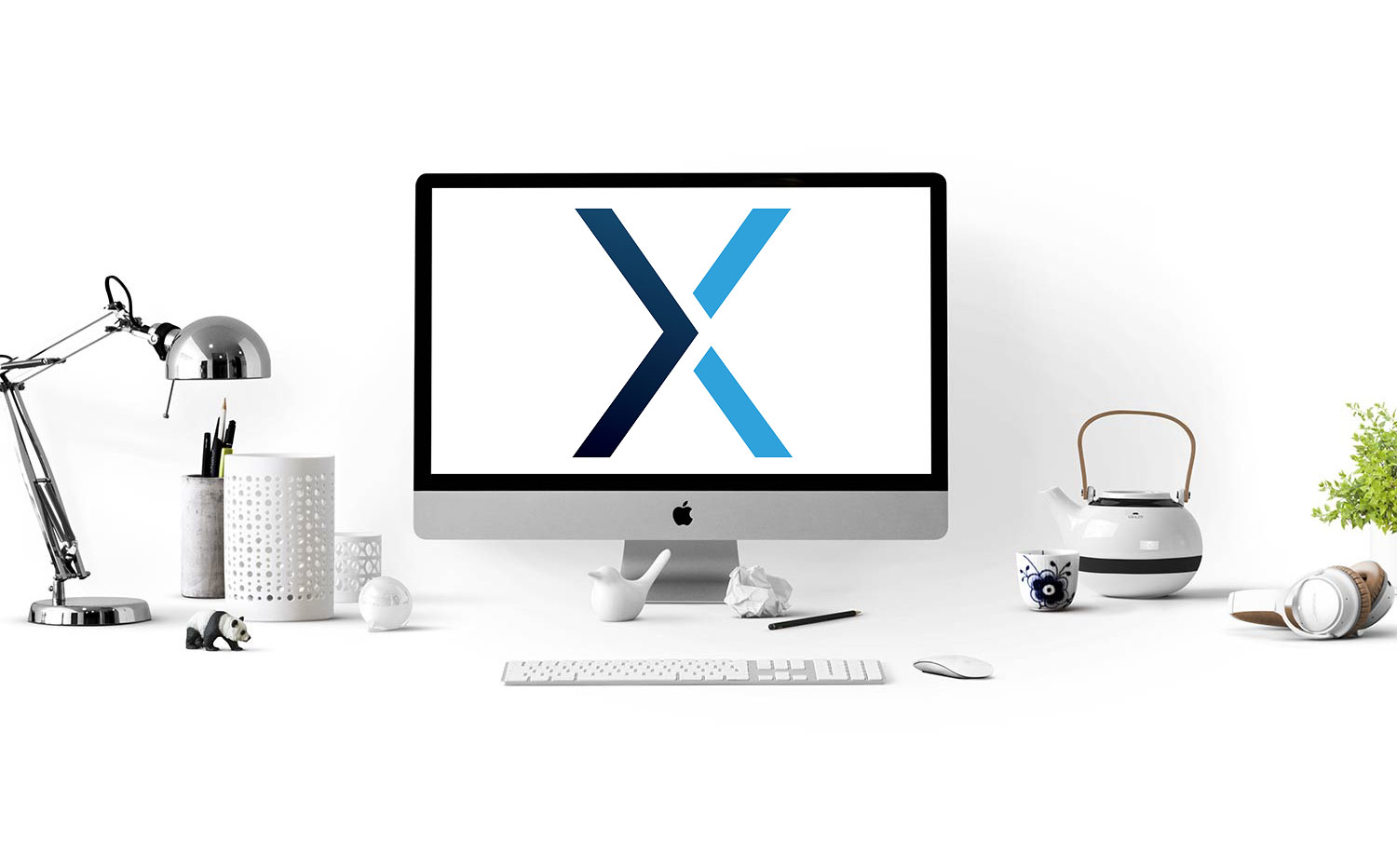 You Want to Globalize, so Localize!
But first, you have to internationalize… Confused? You thought you knew the meaning of these three words: globalize, internationalize and localize? Well, you most certainly do, but these words take a more specific meaning when applied to the translation industry.
LISA ( Localization Industry Standards Association ) offers a complete technical description of the process, from conceiving your product to selling it all over the world.
In order to minimize costs, LISA advises the planning of a global campaign from the beginning, ideally from the start of the production line. Since we are dealing with translation, I will discuss the translation part of the process only, ignoring "details" such as deciding on which side the steering wheel will go if your product is a car that you want to sell in France or in the UK. for example…
*
Globalization consists of three phases:
The Internationalization Phase: this will be the foundation of your campaign. At this stage, your campaign will consist of culturally bland texts and images, with a complete list of all texts including graphics, all measurements highlighted (as these will need to be adapted in the localization phase), all texts such as phone numbers, addresses, etc. removed and only blank spaces left to be filled in during the localization phase.If you plan to localize in multiple locations, a table with all texts should be established, including those pertaining to Java, HTML and all relevant scripting codes. This will constitute an essential tool in the localization phase.
The Localization Phase: this is where you will require the services of translators and copywriters , each according to his/her own specialty. You will need translators from the target languages for all material such as user's manuals, ingredients, legal notices, etc. For your marketing campaign, you will most likely need copywriters with a flair for identifying what is most enticing in your target locale.
The Globalization Phase:the globalization phase will consist of a combination of the two previous phases and the formulation of an optimal strategy to advertise your product locally and globally.
To summarize, once your product is ready to go global, you must first internationalize all relevant written material, then localize it, and then combine all localized material into an optimal globalization campaign that will bring ultimate satisfaction to your clients, since they will have hopefully been won over by a localized marketing campaign providing all the necessary written material in their own language.
NOW you are ready to globalize. Go for it and good luck!